Haag Construction Consulting – 2nd Anniversary of the 2017 Hurricane Season (Harvey, Irma, Maria)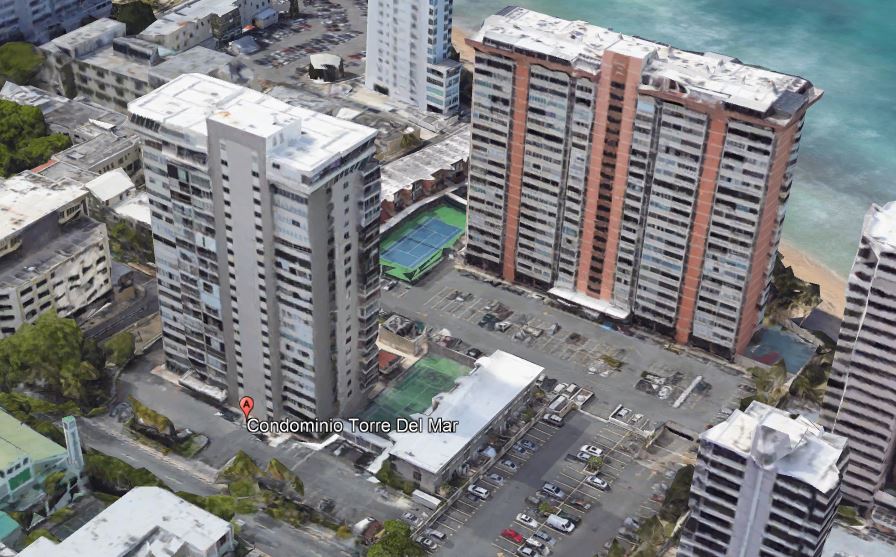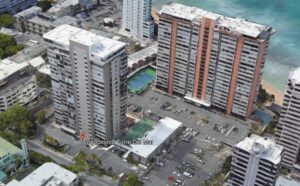 We are quickly approaching the second anniversary of the exceptionally busy 2017 Hurricane season. The 2017 storm year began with Harvey, the stubborn gulf storm which camped out over Houston and the entire coast of Texas for 7 days in August. We then saw Irma and Maria deal back-to-back blows to the Caribbean, with property claims activity extending through the Keys into Central Florida.
Haag's Construction Consulting (HCC) business unit has received of a great deal of activity in all areas of the US affected by the heightened 2017 season. Even as we pass the two-year mark of these storms, Haag Consultants continue to receive new assignments weekly. In addition to our 2017 hurricane work across the mainland, Puerto Rico assignments have continued at a very steady pace. We are now progressing from the initial damage assessment phase into the controversy and litigation phase.
Haag Construction Consulting's work in Puerto Rico has included hospitals, shopping malls, high-rise office buildings, resort hotels, retail centers, government facilities, and mid and high-rise condos. As with any coastal vacation area, Puerto Rico is heavily populated with mid- and high-rise condos, apartments, and resort hotel properties.
Multi-family or commercial property assignments usually involve HCC inspection teams of four to eight consultants for anywhere from two to six days to carry out the initial site inspection activities. As the site inspection is concluded, our teams then move to the production of repair estimates and reports, which involves sorting through thousands of site photos and hundreds of pages of scope notes. We translate those notes and photos into a very thorough, supported scope analysis and repair estimate.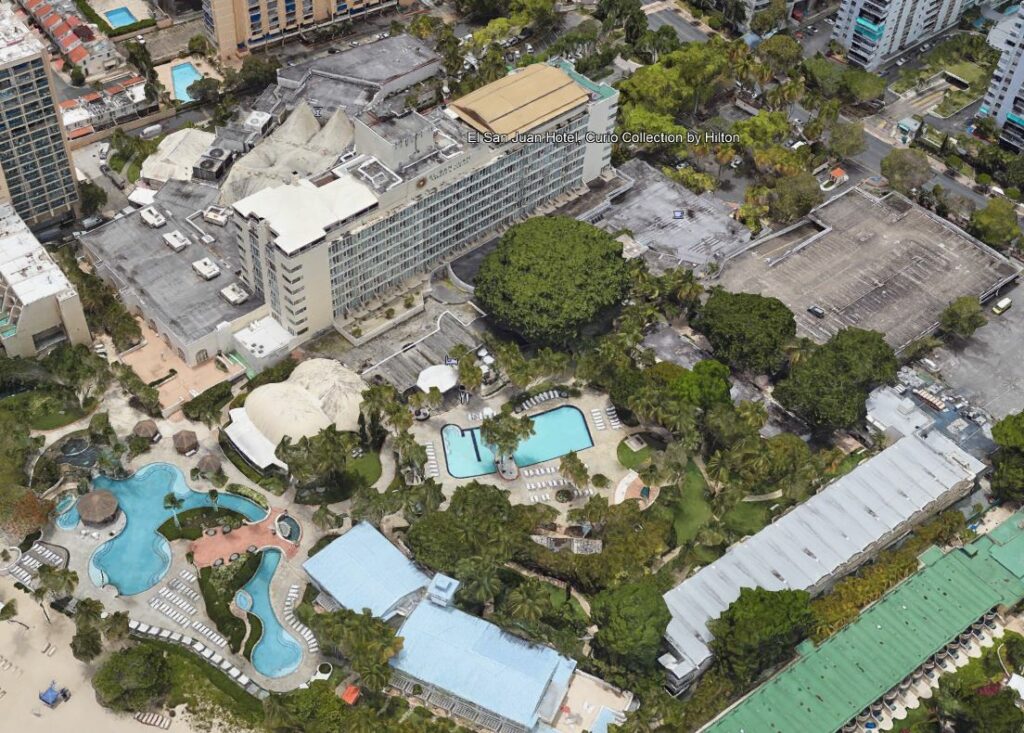 The quality work of our dedicated team of Construction Consultants has led to happy clients, which in turn has created additional work in Puerto Rico, and all 2017 hurricane-effected areas. Haag Construction Consulting prides itself on being the premier construction consulting firm, and we appreciate our clients who recognize the value of our work.
Thanks to all of our HCC staff for making our success possible, and a HUGE thank you to the Haag Engineers and Haag Technical Services staff who have also supported our efforts throughout the Gulf Coast and the Caribbean. This month, HCC Senior Consultant Bill Bain is completing an 18-month full time clerking project (!). Senior Consultant Brandon Alaniz continues to travel to and from Puerto Rico several times a month. Our entire HCC staff deserves recognition for keeping non-cat domestic projects running smoothly, while these catastrophe projects have demanded our attention and resources. A special shout-outs to Stoney Kirkpatrick, Terry Taylor, and Kevin Kianka who have all played key roles in supporting our continuing effort.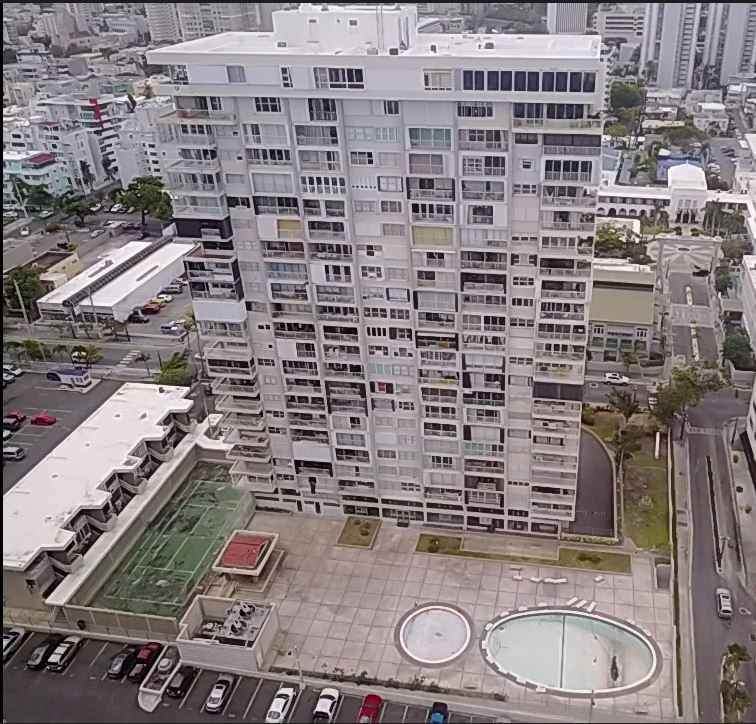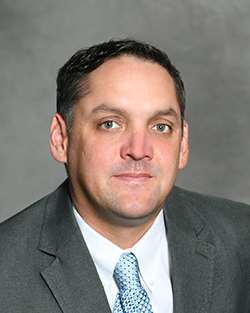 ---
By Brandon Alaniz, Senior Construction Consultant
Brandon Alaniz is an experienced construction consultant, with more than 15 years in the construction industry. He is responsible for maintenance, and completion of all consulting services and related work product. His emphasis is building reconstruction, restoration, equipment and machinery cost, and remediation cost for the insurance industry. Preparation of construction loss estimates and restoration / remediation management services for losses that are either repaired by the owners and need constant supervision to expedite or losses that require this service to fast-track a project without the need of a general contractor, to insure the favorable / equitable conclusion of a loss. Experience in many forms / types of construction and restoration including; multi-family dwellings, educational, municipal, hotel/motel, and multi-story.