As part of National Engineers' week, we are highlighting and celebrating the foundation of our business– our forensic engineers!
David Teasdale, Senior Vice President of Engineering and Principal Engineer, talks about Haag Engineer today, and how far we've come in the last 97 years. Founded in 1924, Haag is the oldest forensic firm offering services to determine cause of failure, extent of damage, and solutions for repair. Haag is known for our specialized knowledge, quality, and most of all, our people. We are proud of our skilled team of forensic experts, representing a variety of disciplines.
In honor of National Engineers Week, we are highlighting some of the new experts that make Haag, Haag.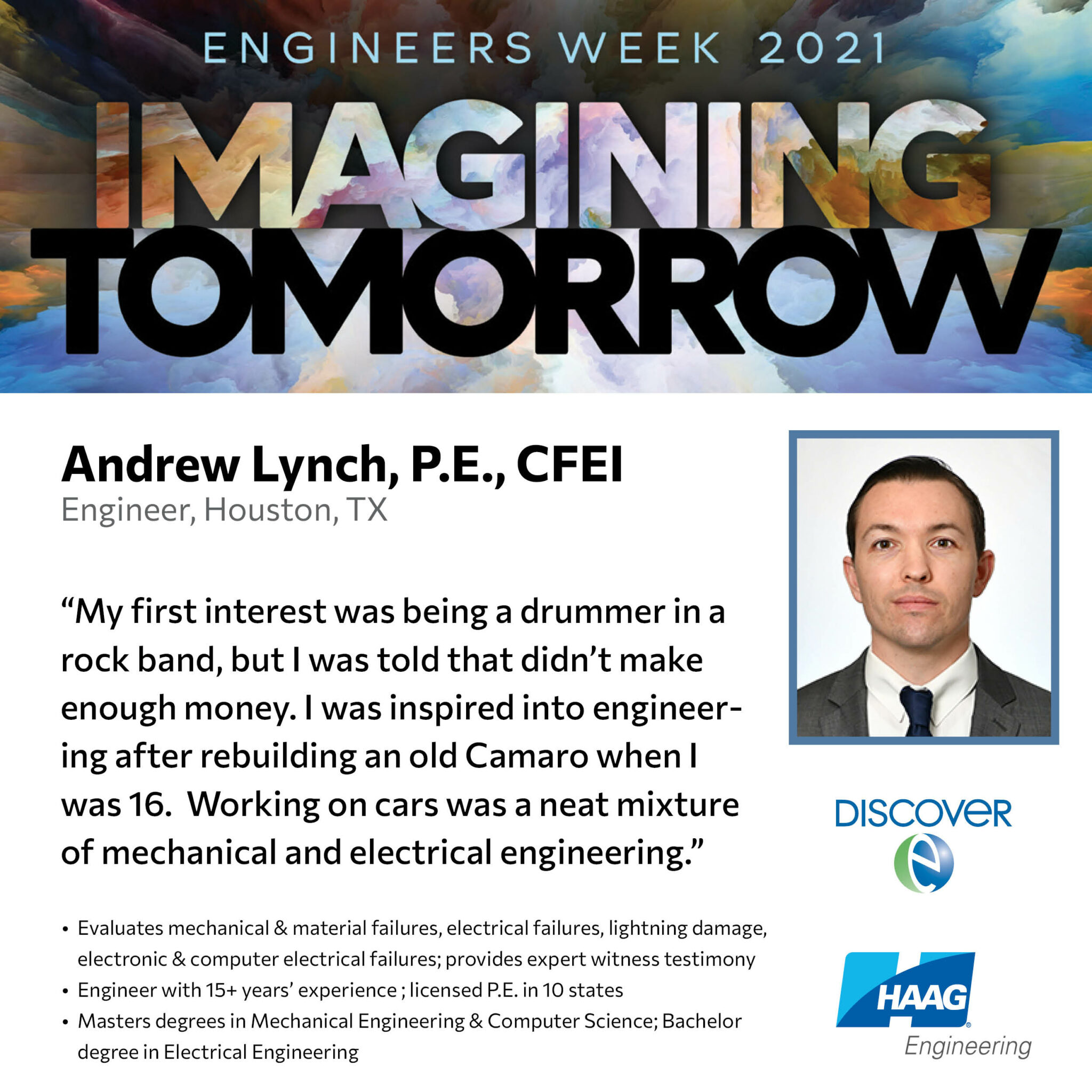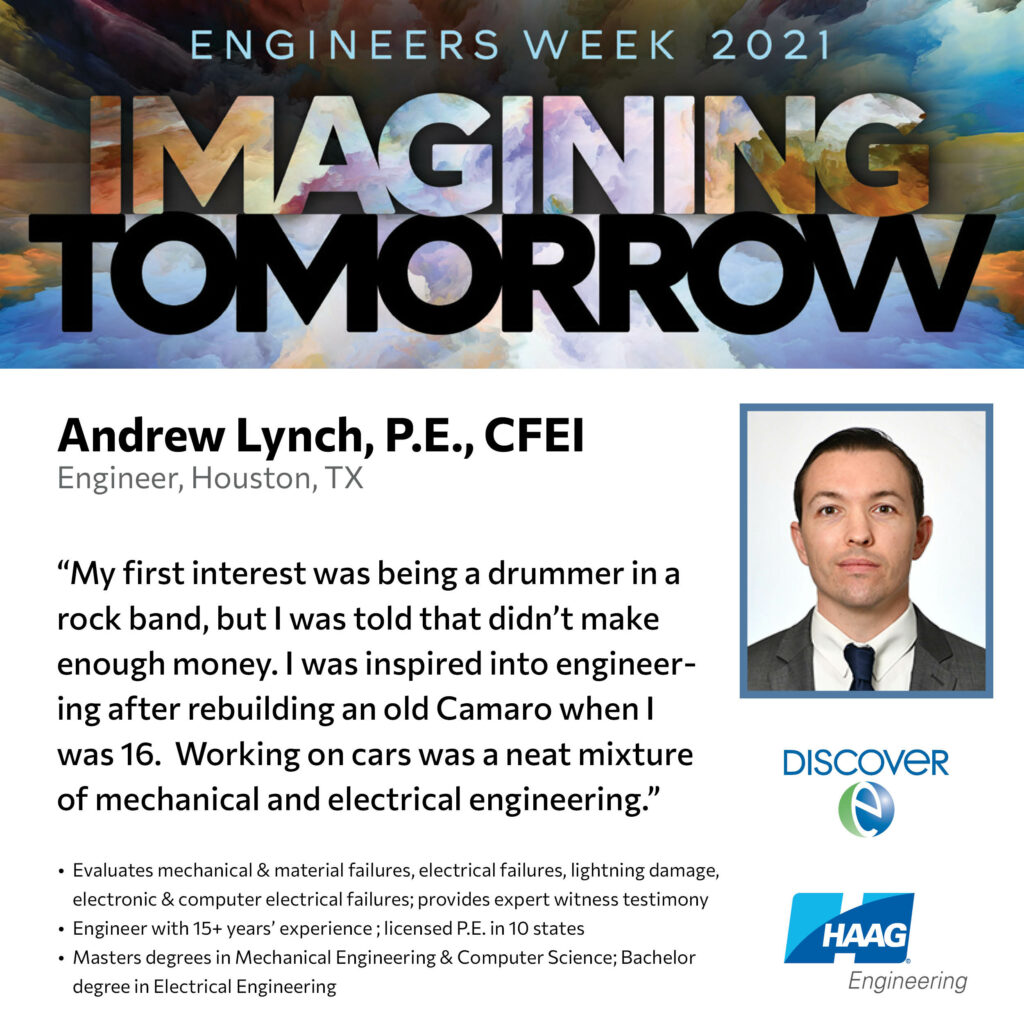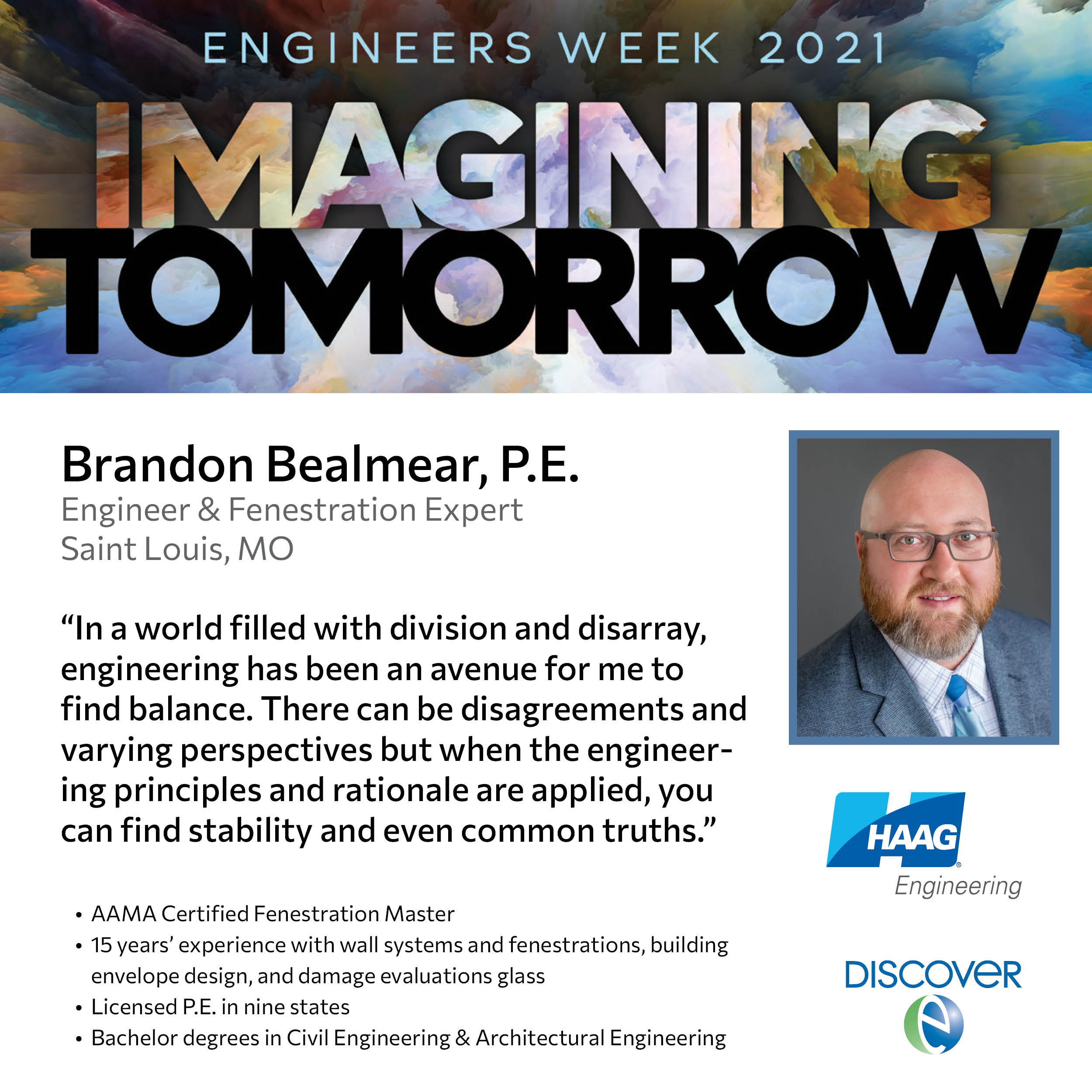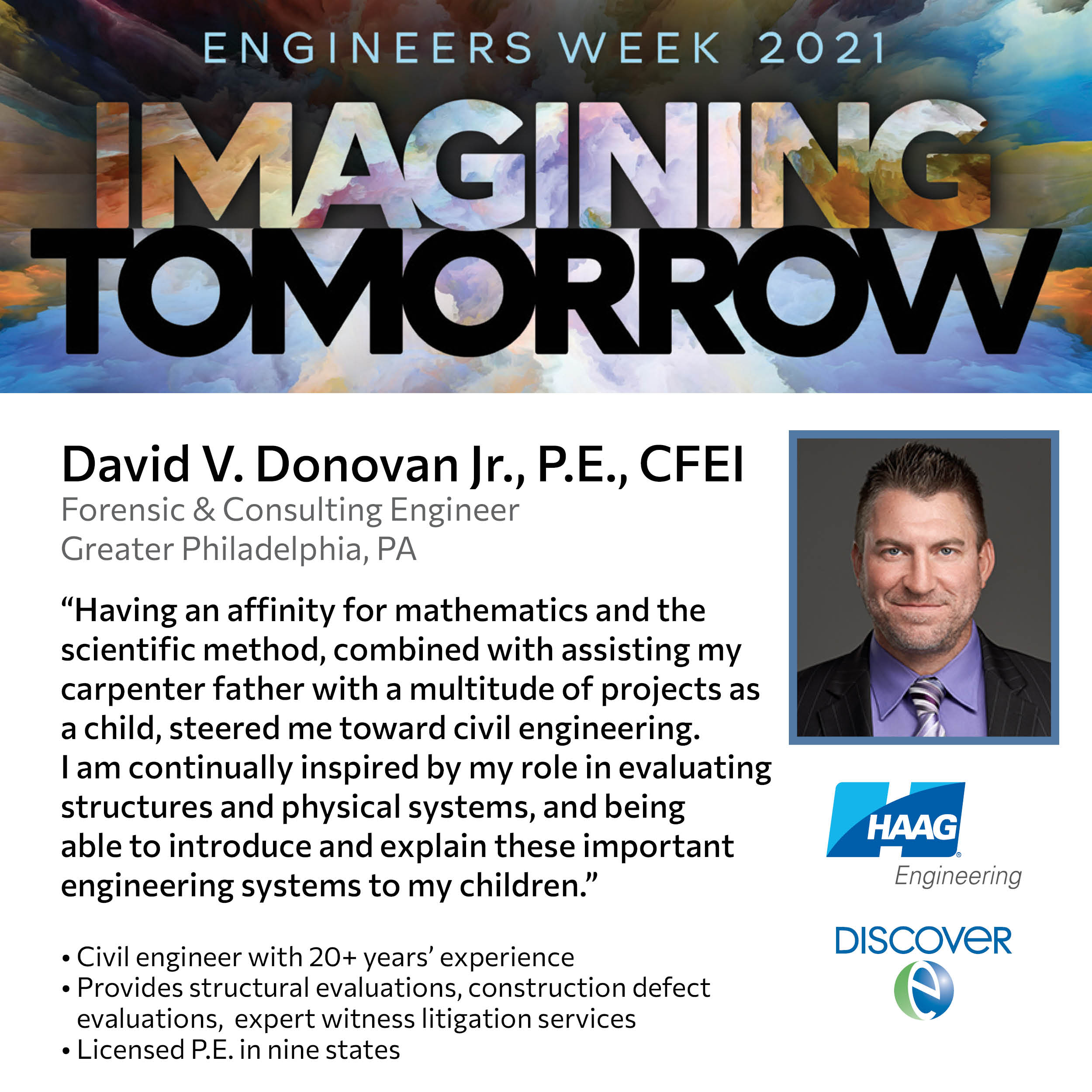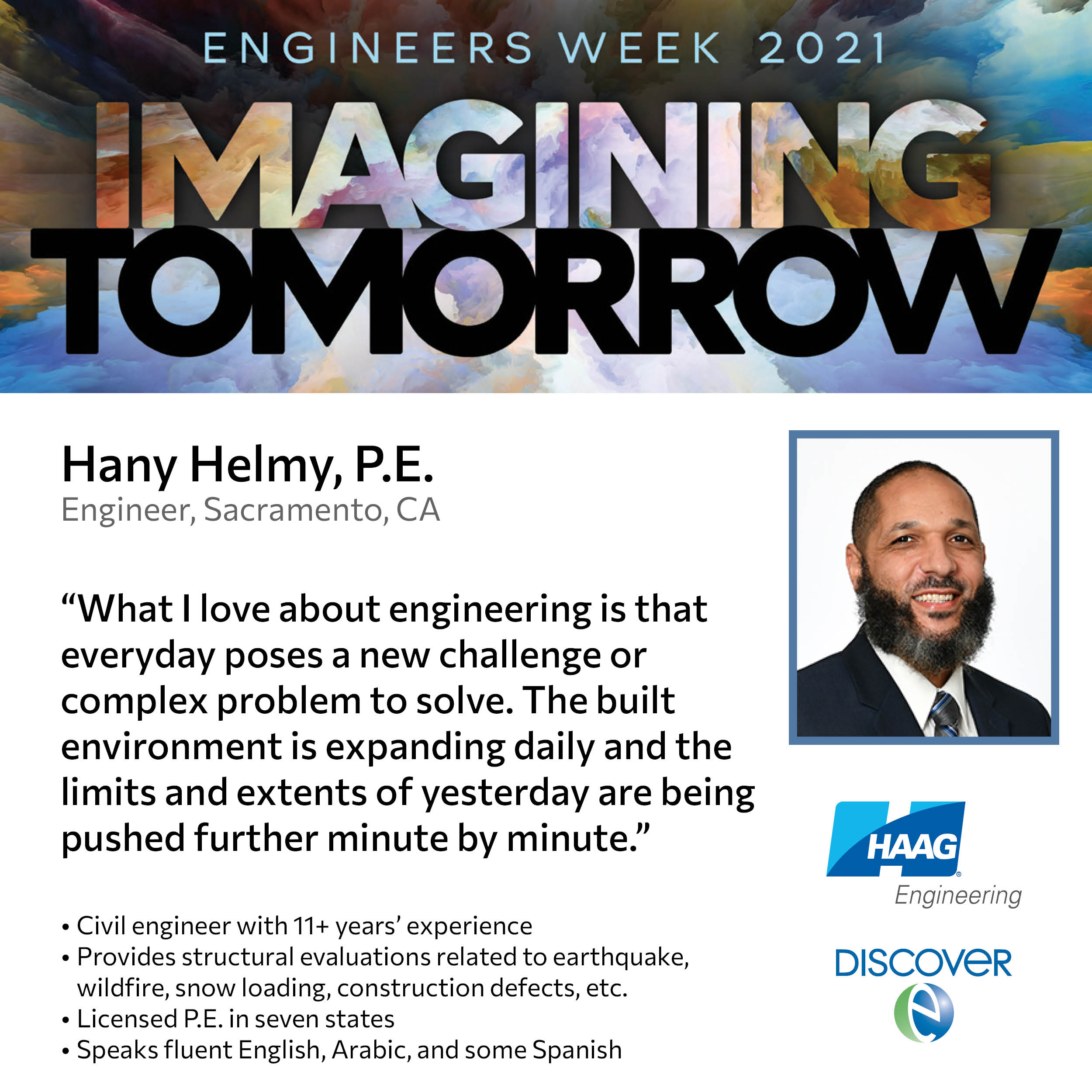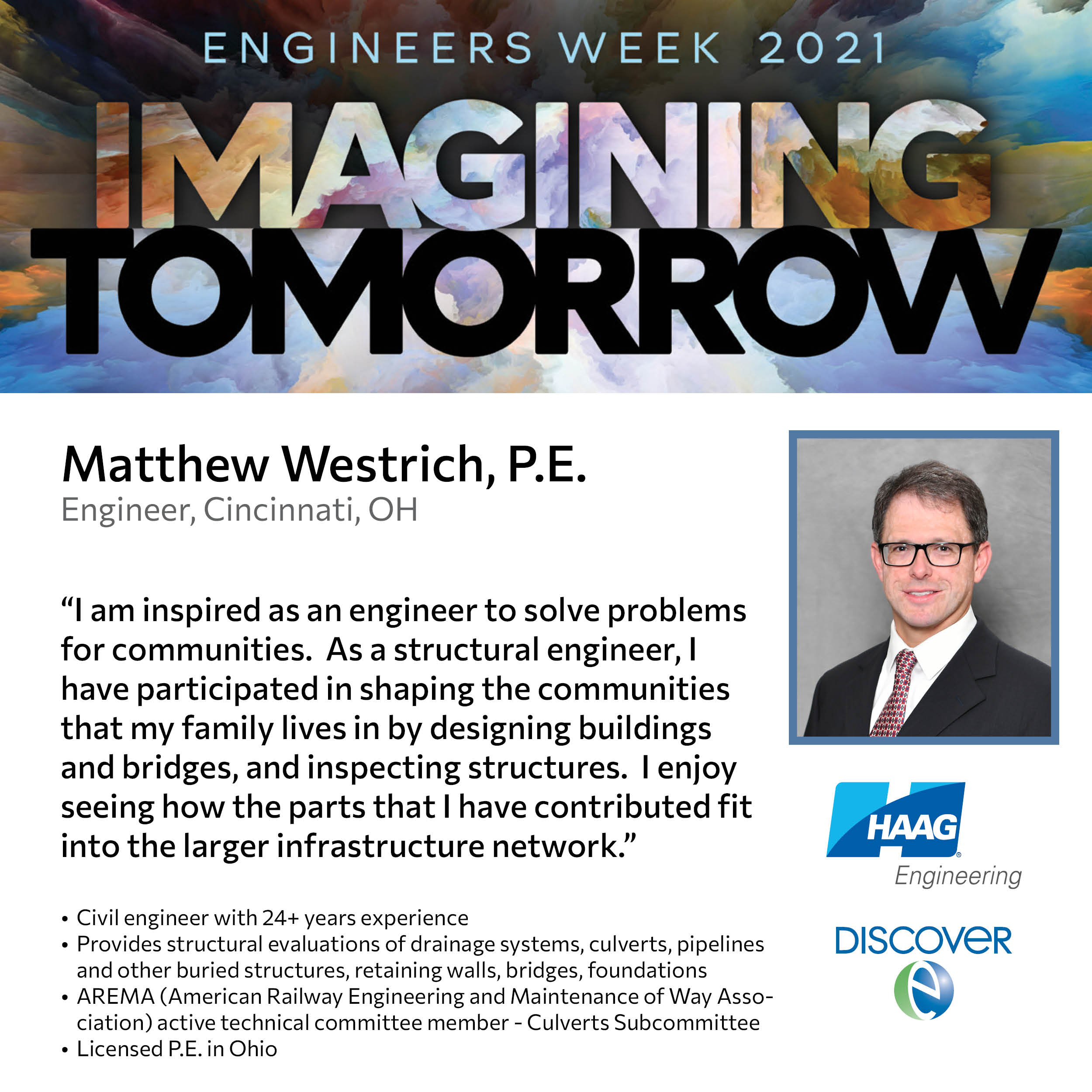 About Haag Engineering–
Since 1924, Haag Engineering is the United States' oldest and most respected failure and damage consulting firm. Haag serves the legal industry, the insurance industry, corporations, manufacturers, private companies, and individuals.
Haag provides failure analysis, extent of damage, and repair options for…
Expert witness and litigation consulting
Construction, cranes, & heavy equipment
Geotechnical, blasting, & ground vibrations
Mechanical engineering
Electrical engineering
Civil/structural
Roofing & building envelope
Construction defects
Catastrophe/weather events
Energy, manufacturing, & transportation