Haag's Fire Origin and Cause Experts
In November 2019, Haag welcomed its new Fire Origin and Cause Group—Firensics. Firensics provides fire origin and cause investigations, HAZMAT investigations, evidence collection and storage, burn testing, code and research analysis, and expert witness testimony.
Firensics' investigation services perfectly complement the fire services Haag engineers have provided for decades–fire origin and cause inspections related to mechanical failures needing a Professional Engineer's seal.
Firensics is dedicated to providing the highest-quality forensic investigations of fires and explosions in the industry. Their team of seasoned and court-tested investigators is committed to quickly finding the answers you need through industry-recognized scientific methods. With a thorough understanding of subrogation, liability, and fraud, Firensics makes your job easier by answering all of your questions for O & C investigation and providing technical reports, if requested, within 5 business days for most non-legal residential and auto assignments.
The team at Firensics is led by Director of Fire Investigation Services, Ed Roberts, IAAI-CFI. Ed is a seasoned fire investigator, with over 1,500 fire investigations and 25 years of experience investigating fires. (See Teams profiles below)
For more information on Fire O&C, or to submit your assignment. 
FIRENSICS SERVICES—
ORIGIN AND CAUSE INVESTIGATIONS

From complex commercial fires and explosions to vehicle and heavy machinery fires to wildland fires, Firensics investigators can handle any scale or scope of investigation you bring. With a coverage area of multiple states, and a number of highly qualified and experienced investigators to support one another in large-scale incidents, we are there for you. And in the event one of our investigators disagrees with a local law enforcement investigator's findings, we can provide an objective, second opinion at no charge.
HAZMAT INVESTIGATIONS

To some extent, every fire scene is a hazardous environment. In addition to investigators certified to manage and investigate HAZMAT sites, each of our investigators is trained to evaluate safety concerns at EVERY SCENE before beginning their investigation. This helps ensure that the professional you hire for your investigation is conscientious and safe. The last thing you need is the complication of worrying about the safety of outside contractors.
EVIDENCE COLLECTION AND STORAGE

Knowing when and how to collect evidence is only the beginning of the battle. Is your fire investigator documenting and storing evidence in compliance with standards such as ASTM E1459 and E1492? Our on-site storage facility and system are laid out to ensure your evidence is properly documented and available when the time comes.
BURN TESTING

It is one thing to claim what goes on in a fire… it's quite another to know it. Whether it involves testing hypotheses of other experts, or the regular testing we do to enhance our training and familiarity with materials, Firensics is here to put the physical into forensic evidence.
CODE RESEARCH AND ANALYSIS

The complexity of a fire investigation can rise quickly when one is dealing with code issues. It is often simple matters that lead to big complications. At times, the origin and cause of an incident may not be as important as are involved code requirements. Furthermore, an expert referencing the wrong code may take you down a dead-end road in your subrogation case. Our investigators are trained to consider code issues concurrently with their investigation and to apprise you of any code issues that may affect litigation or underwriting concerns.
EXPERT WITNESS TESTIMONY

Firensics experts are vetted for their ability to present their findings, and our reports are designed to show that. Due to our extensive experience in the industry, every process in our company is designed to support your claims process. We follow methods consistent with industry standards and we charge the same hourly rate no matter if we are on the scene or in the courtroom.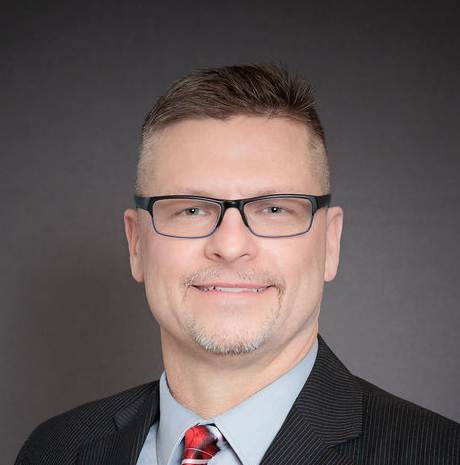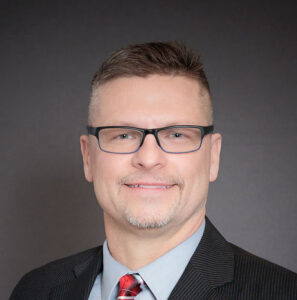 As founder of Firensics, Inc., I combine my lifelong experience and training in fire investigations with the training I received as an adjuster to create an approach to fire investigation and report product that best serves your needs through quick response time, clarity, and ease of use. As a member of a number of professional organizations, I am actively and constantly working to improve the industry of fire investigation.
IAAI-CFI, CFEI, CVFI, CFII
1500+ fire and explosion origin and cause investigations
Court-proven and reliable, including mediation, arbitration, and depositions
Published internationally
Obtain recorded statements
Provide educational programs to insurance and investigation communities
Founder and President of Firensics, Inc.
Any opinions expressed herein are those of the author(s) and do not necessarily reflect those of Haag Engineering, Haag Education, or parent company, Haag Global, Inc.