Stay sharp with Haag's new training programs for field and NEW certification for desk-based professionals! 
The COVID-19 pandemic of 2020 has forced individuals and companies deal with and adjust to once-in-a-lifetime challenges, with very little warning, and with no predictable end in sight.  We have all had to change the way we interact with customers, co-workers, and even our own friends and family.
Hopefully during this time, you've been able to invest some of your time and attention into professional advancement and training in an effort to sharpen your skill sets and make yourself an even more invaluable asset to your employer and to the customers you serve.
Since the COVID-19 related cancellation of Haag Education's "in person" classes through the end of 2020 (at least), Haag Education has re-focused efforts and resources to bulk up our already robust on-demand damage assessment training library.  Haag's library of on-demand courses consists of courses available to you, on your schedule.  Earn continuing education hours for your license renewal, earn that Haag Certification you've been waiting to get, or just sharpen your field damage assessment skills before your hurricane deployment, all from the safety and comfort of your own home or office.
If safe, no-contact, live training suits your learning style better than pre-recorded training, Haag has a great option for you too!  Haag now offers LIVE webinars of some of our more popular training courses, including our Haag Certified Inspector (HCI) program.  Please visit HaagEducation.com for live webinar dates coming up through the end of 2020!
Haag Education's biggest news in the last number of years is now out of the bag!  Haag is very excited to introduce our all new Haag Certified Reviewer (HCR) certification before the end of 2020!  This new certification is Haag's first dedicated training program for inside adjusters, estimate reviewers, internal QC and underwriters.  Unlike Haag's Certified Inspector program, the HCR program will require no pre-requisite experience, and will fill a much-needed demand for desk adjusters and others who review or write estimates or make policy decisions from behind their desk!  The HCR program will consist of two tracks HCR-Residential and HCR-Commercial.  Each HCR track will consist of 4 levels of curriculum: General Construction, Damage Assessment, Estimating, and Advanced. While the roll-out date has not yet been announced, we expect a roll out of Level I and II of HCR-Residential, by the end of 2020, followed by the roll out of HCR-R (Level III & IV) by Q2 2021.  HCR-Commercial levels will be rolled out sometime late in 2021. Be on the lookout for more information coming very soon!
If your organization is looking for specific types of damage assessment training from Haag, we are now licensing our courses to be hosted on internal client Learning Management Systems  (LMS).  For more information on licensing Haag training for your staff, please contact me directly at rholdhusen@haagglobal.com.
---
Ryan Holdhusen, Vice President of Haag Education Co.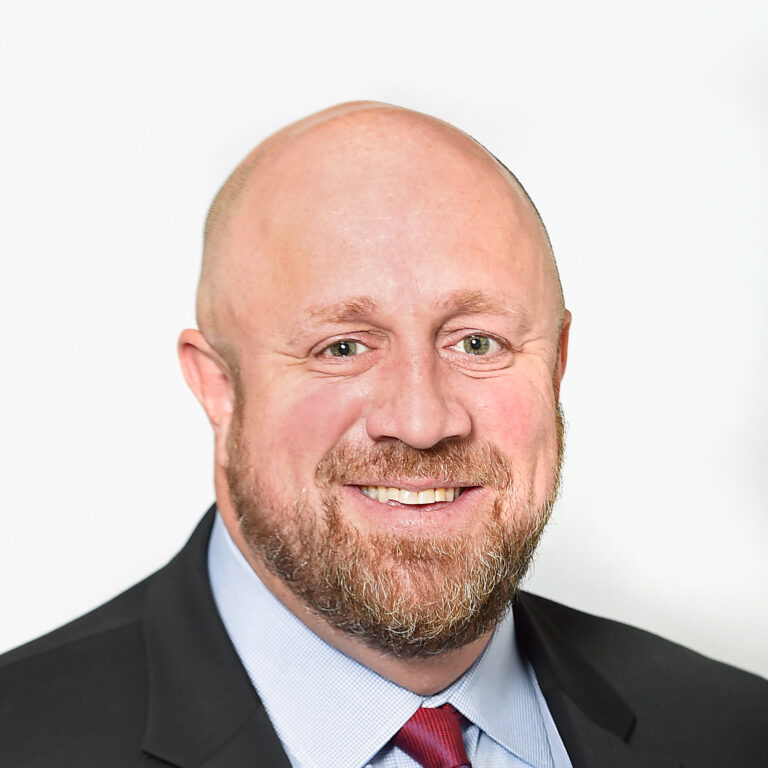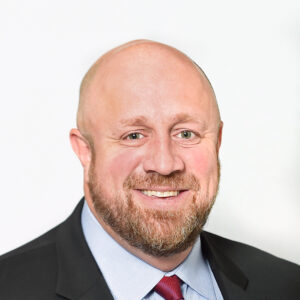 Ryan Holdhusen oversees the management and strategic growth of Haag Education. He manages Haag's line of seminars, certification programs, and products/tools. He assess product concept, development, marketing, sales and operations. Ryan has been with Haag since May 2002.
---
Any opinions expressed herein are those of the author(s) and do not necessarily reflect those of Haag Engineering Co., Haag Construction Consulting, Haag Education, or parent company, Haag Global, Inc.