Basic Fact Pattern
Development of multi-million dollar custom homes, including six homeowners all suing their builder and all of his subcontractors.
Alleged construction defect in the varying exterior claddings resulting in systemic moisture intrusion and widespread underlying structural damage.
Alleged violation of building codes and consumer protection (fraud) statutes.
Exterior claddings included six differing combinations of hardcoat stucco, EIFS, wood trim, composite trim, brick veneer, adhered stone veneer, and custom windows.
Alleged damaged included complete re-cladding of all six residences, along with treble damage associated with consumer protection.
Minimal documentation was available from the builder, more than one decade after construction was completed.
First opposing expert passed away, prior to completing his work, causing a second expert to be engaged, who offered slightly differing opinions.
Investigative Actions Taken
Each residence was inspected inside and out, and destructively tested for moisture intrusion and associated underlying damage.
Interior thermal imaging and temperature and humidity surveys were conducted.
Re-cladding of four residences was observed.
Multiple code analyses were performed across the time periods from the first home to the last one.
Each home was 3D modeled, with material take-offs performed for individual wall panel.
The varying subcontractor structures for each home were reconstructed from the documentation produced by others in the matter.
Detailed causation and code analysis tied each individual wall panel requiring remediation back to the cause(s) of the damage and the specific subcontractors responsible for the same.
Extensive comparative analysis between the two plaintiff's expert's opinions, including completion of the training previously performed by the deceased one.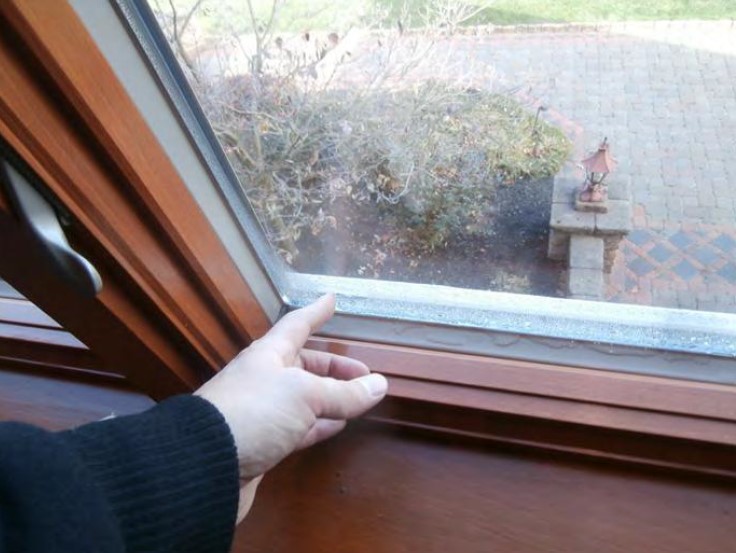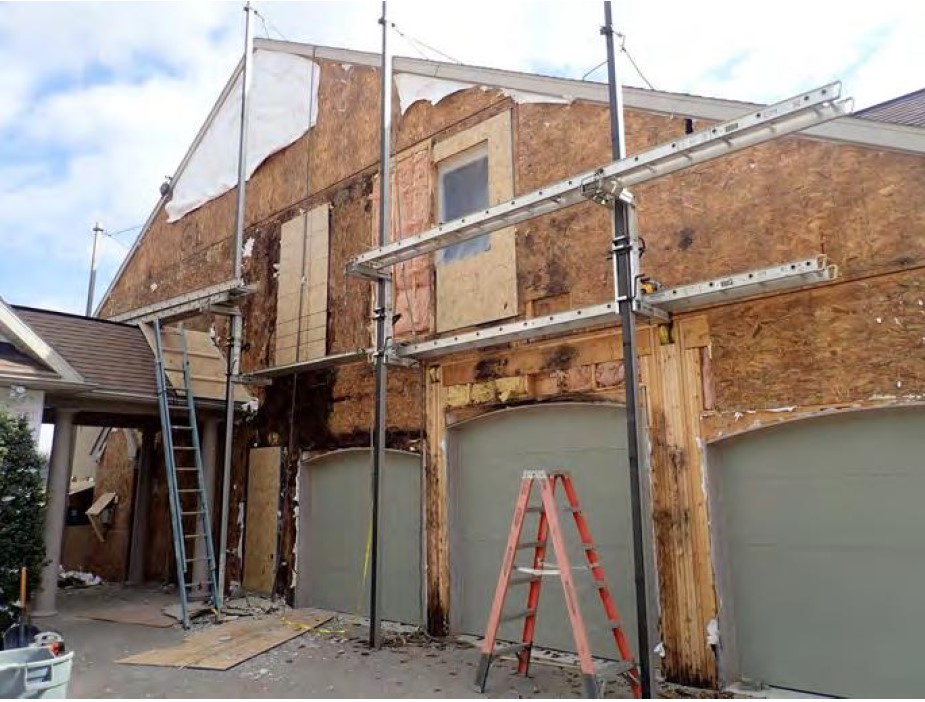 Determinations Made
Construction defects and code violations were variable across the six homes, but none were systemic and widespread.
Some interior damage was associated with maintenance, use, and building operation, rather than moisture intrusion through the exterior claddings.
Remediation of all wall panels on all sides of all homes was not required.
A customized scope of remediation was determined for each home, along with the total costs associated with performing the same.
Diagrams capable of allowing a lay audience to understand both causation and damage distributions were created for each side of each home.
All but two subcontractors were identified, with damages distributions determined for each.
Involved Experts: