Basic Fact Pattern
Multi-million dollar custom residence with alleged construction defects in the varying exterior claddings resulting in systemic moisture intrusion and widespread underlying structural damage.
Alleged violation of building codes and consumer protection (fraud) statutes.
Multiple exterior claddings types and custom doors and windows.
Extensive landscaping and post-construction modifications.
Full documentation from the builder of the construction process, materials, and methods.
Opposing expert cut 15 holes into the building during multi-party destructive testing.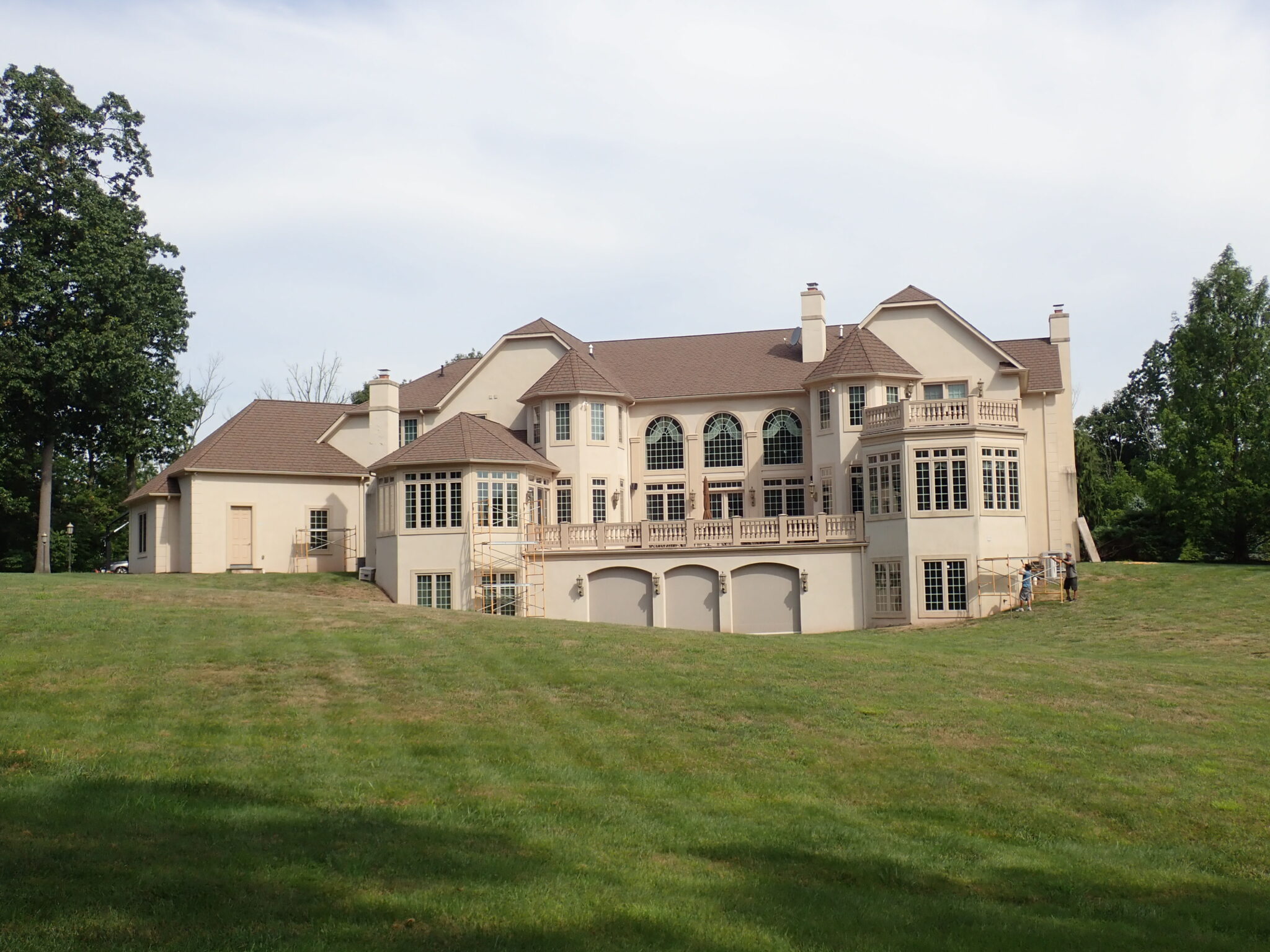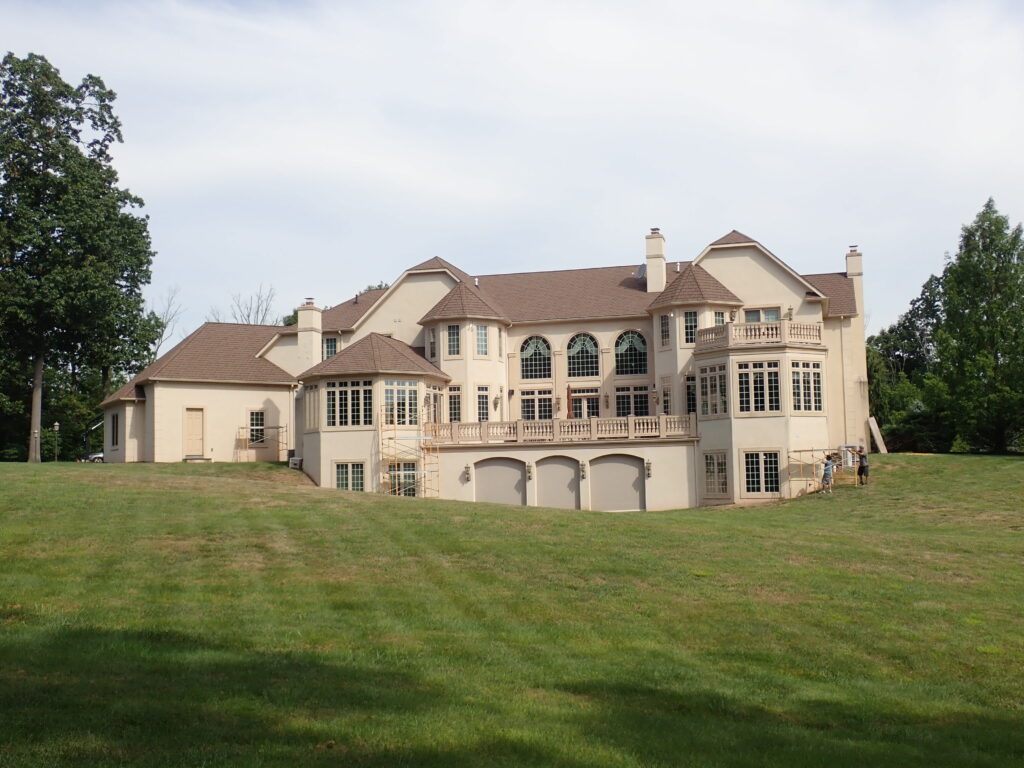 Investigative Actions Taken
Available documentation was analyzed in detail with regard to each constructed component.
Historic online imagery of the home was used to create a timeline for the post-construction modifications made.
The destructive testing program was observed, with a complete interior and exterior inspection completed.
Observation was also provided during storm damage repair work performed after the destructive testing had been completed.
 
Determinations Made
Opposing expert did not properly understand how the construction and post-construction modifications were executed, leading to significant confusion amongst the parties.
Construction defects, to the extent they existed, were related to deficiencies in the code requirements and building science understandings of the potential performance of the installed materials within the local climate at the time of construction.
Subsequent building science research has proven that these materials cannot physically perform when constructed as they were required to be at the time of construction, leading to specific code changes made since then.
Both the moisture intrusion, and the underlying damage, were associated with localized and isolated causal factors, rather than widespread and systemic ones.
Re-cladding of the entire residence was not required, and this was already known from testing previously performed, without the need for the excessive destructive testing.