WHEN ARSON IS AN INSIDE JOB
By Robert Shotwell, NAFI-CFEI, Fire Consultant
Haag Fire Investigations specializes in fires and explosions of any scope, from automobiles to large commercial complexes, single- and multi-family housing, manufacturing facilities, marine fire investigations, arson investigations, and heavy equipment. Our team is committed to quickly finding the answers you need through industry-recognized scientific methods and standards. The case detailed below is one of the most intriguing arson cases in recent history.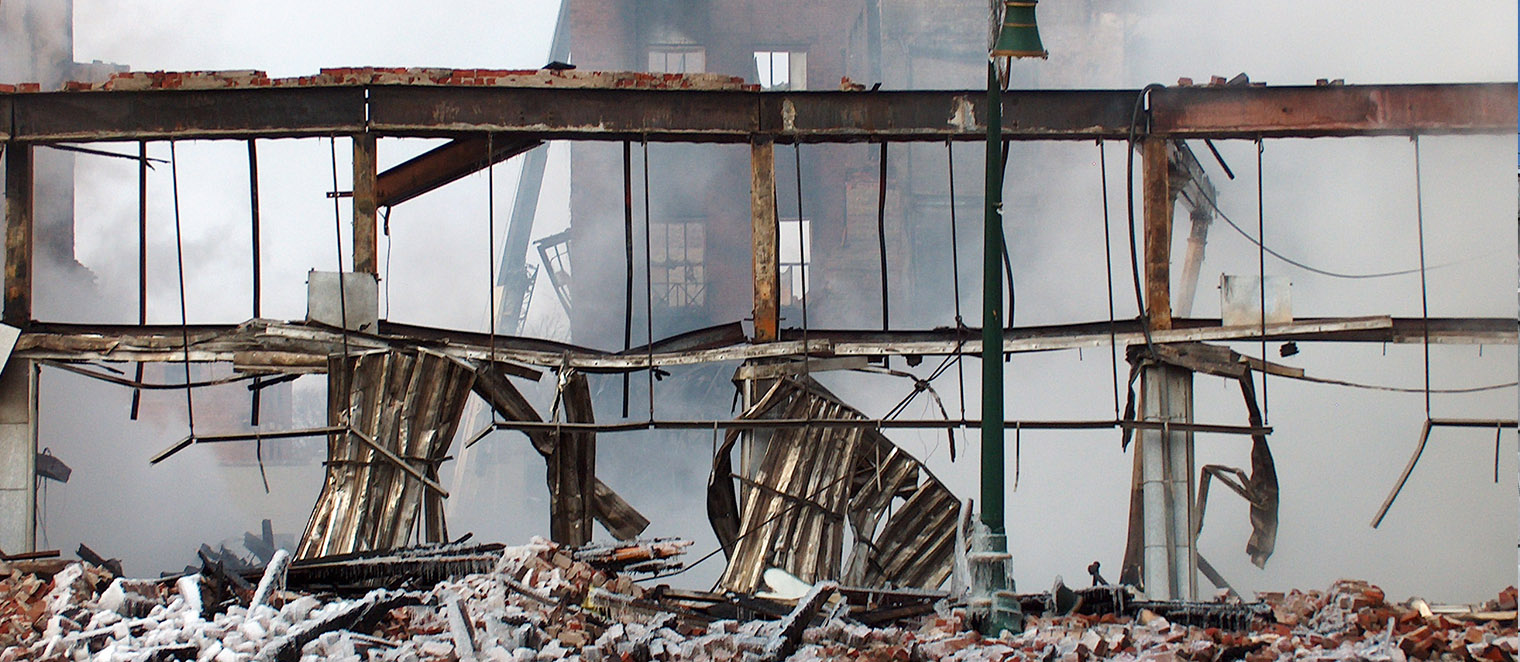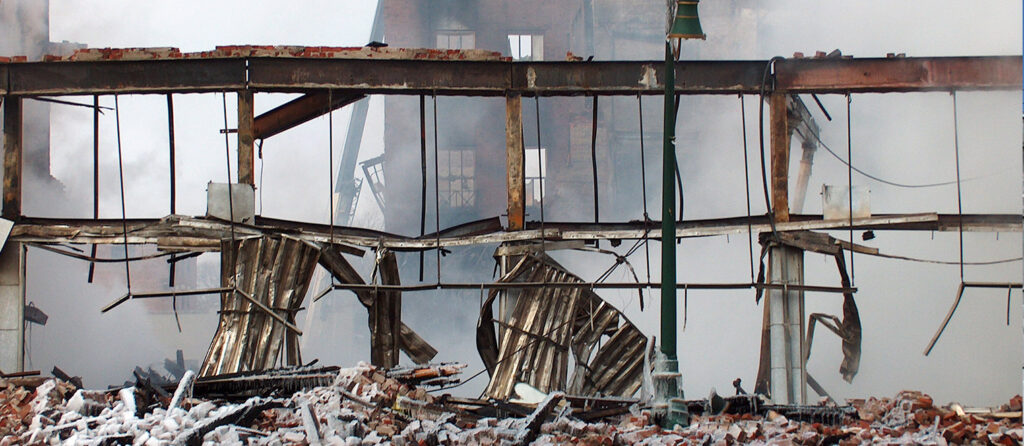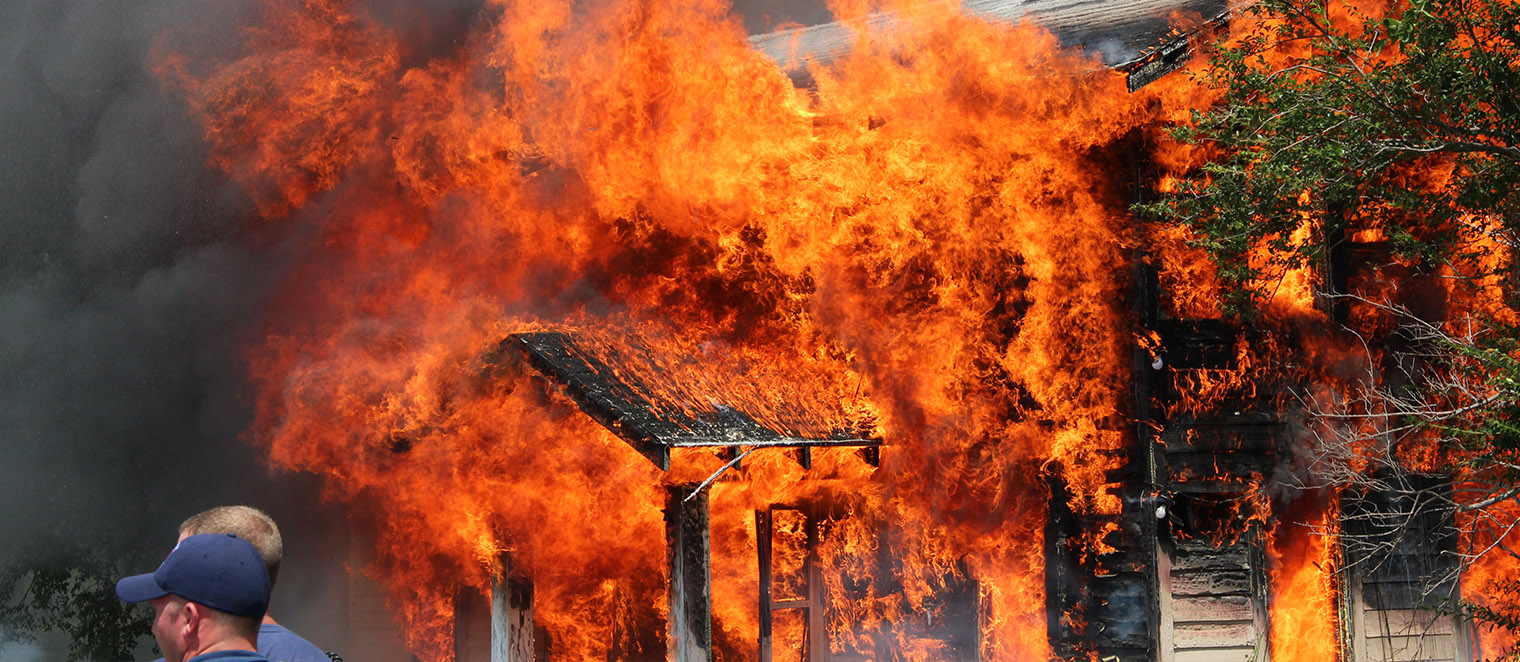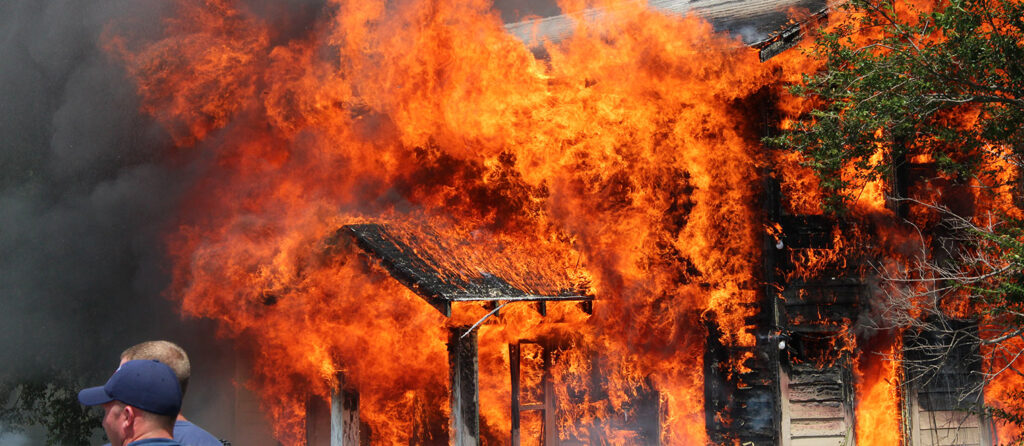 John Leonard Orr, also known as the "pillow pyro", gained notoriety after he was convicted in 2002 for intentionally setting approximately 2,000 fires, which resulted in millions of dollars in damage and the tragic deaths of 4 people.  Orr was a fire Captain and arson investigator for the Glendale Fire Department in Southern California.  He originally wanted to be a police officer, however, he could not pass the entrance exams and became a firefighter.  [1] 
There have been multiple psychological studies conducted to determine why someone becomes an arsonist.  However, many pre-screening psychological evaluations are lacking as it relates to determine if the firefighter candidate will become a firefighter arsonist.  If the pre-screening psychological evaluations included previous behaviors that could be linked to pyromania and was tailored specifically for firefighter candidates, it would better determine the likelihood that the firefighter candidate would become or is an arsonist.
Pyromania is associated with an individual who has multiple episodes of deliberately setting fires.  People who intentionally set fires do so for several reasons, including: releasing tension, fascination with fire, pleasure, and gratification  Research has discovered that a lot of time and mental preparation is involved for a pyromaniac to start a fire.[2]
The proliferation of incendiary fires set by firefighters has forced firefighting agencies across the world to develop strategies and polices to try and stop this upward trend.  Because fire departments do not conduct a comprehensive psychological evaluation during the hiring process, they fail to eliminate candidates that have the propensity to be or become an arsonist.  These failures can cause unnecessary embarrassment, injury, financial loss, and even death.[3]
The fire service is shedding light on the fact that some firefighters are arsonists.  A small percentage of otherwise trustworthy firefighters are causing the fires they extinguish.  The total amount of illegal fire setting throughout the nation's fire personnel is unknown, as there has been little research conducted specifically on arson, and there is even less information on arsonists who are also firefighters.[4] 
The impact of firefighter arson can be severe.  People die or are seriously injured, including fellow firefighters, who respond to the call.  An arsonist from within the fire department can disgrace the whole department, and his actions can diminish public trust.  There are several states throughout the country that have enacted new legislation that specifically addresses firefighters that are prosecuted for arson.  Throughout the United States, many jurisdictions have enacted firefighter arson task forces.  These task forces focus on training, education, and how to conduct appropriate background checks.[5]
In the 1990's, the National Center for the Analysis of Violent Crime (NCVAC) conducted research and developed "tell-tale" signs that a firefighter might be intentionally setting fires.  One of the "tell-tale" signs included a large increase of fires within that fire department's area of operation.  It was also suggested that the firefighter arsonist would have been working with the fire department for less than three years.  NCVAC conducted research on 25 cases of arson fires that were started by firefighters.  The results of this research "showed that the number one motive was excitement, especially among young firefighters who were eager to put their training to practical use, and to be seen as heroes to fellow firefighters and the community they served.  In that study, 75 firefighters were found to have been responsible for 182 fires.[6]
The NCVAC report also revealed that, generally, the firefighter arsonist would start with a small fire, described as a nuisance fire.  A nuisance fire would include a trash pile, vegetation, or a dumpster fire.  The firefighter arsonist would then advance to more serious fire-setting that would involve vehicles or unoccupied buildings[7].  The results of research on firefighter arsonists have aided in developing a profile and methodologies as to why a firefighter would deliberately set fires.  The first reason, is the desire of a firefighter to be respected by their peers.  The firefighter, in order to show how proficient they are in their trade, will attempt to prove this by setting a fire.  Many of these fires are set by firefighters who are white males in their early twenties.[8]
The second reason a firefighter would deliberately set a fire can be caused by boredom at the firehouse.  This is due to the long periods of no activity, especially at a fire station that does not have a large call volume.  The third reason and more problematic reason is due to vanity which is also classified as a hero complex.  The hero complex is the result of a firefighter wanting attention or praise for the job they do.  The hero complex should not be confused with the atta-boy complex.  The atta-boy complex is described as a firefighter who wants praise from his peers and not from outsiders.[9]
The information presented provides current and future researchers with data to help in determining if a firefighter candidate has the proclivity to become a fire setter.  It is important that the practitioners, who are performing the psychological assessments of future firefighters, have this data as it can assist them with their diagnosis and ability to decide if they potentially could become an arsonist or not.  After an extensive investigation, Captain Orr was arrested December 4, 1991, and convicted on July 31, 2002, He is currently serving a life sentence in the California prison system.  Many investigators believe that Orr is the worst American serial arsonist to date.
_____________________________
[1] https://murderpedia.org/male.O/o/orr-john-leonard.htm (March 23, 2023).
[2] American Psychiatric Association. (2000). Diagnostic and statistical manual of mental disorders (4th ed., text rev.).
[3] Hinds-Aldrich, M. (2011). Firesetting Firefighters: Reconsidering a Persistent Problem. International Fire Service Journal of Leadership And Management, 5, 33-46.
[4] Hinds-Aldrich, M. (2011). Firesetting Firefighters: Reconsidering a Persistent Problem. International Fire Service Journal of Leadership And Management, 5, 33-46.
[5] Stambaugh, H., & Styron, H. (2011) U.S. Fire Administration.  https://www.usfa.fema.gov/downloads/pdf/publications/tr-141.pdf
[6] Stambaugh, H., & Styron, H. (2011) U.S. Fire Administration.  https://www.usfa.fema.gov/downloads/pdf/publications/tr-141.pdf
[7] Stambaugh, H., & Styron, H. (2011) U.S. Fire Administration.  https://www.usfa.fema.gov/downloads/pdf/publications/tr-141.pdf
[8] Hinds-Aldrich, M., Duggan, D., et al.  Firefighter Arson. National Volunteer Fire Council. https://www.nvfc.org/firefighter-arson/.
[9] Hinds-Aldrich, M. (2011). Firesetting Firefighters: Reconsidering a Persistent Problem. International Fire Service Journal of Leadership And Management, 5, 33-46.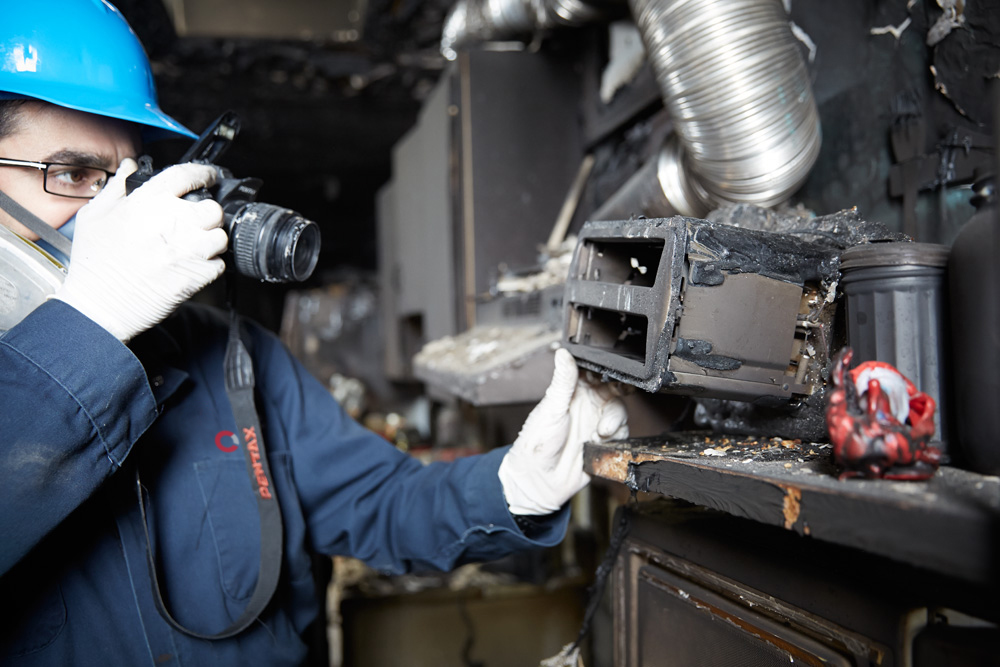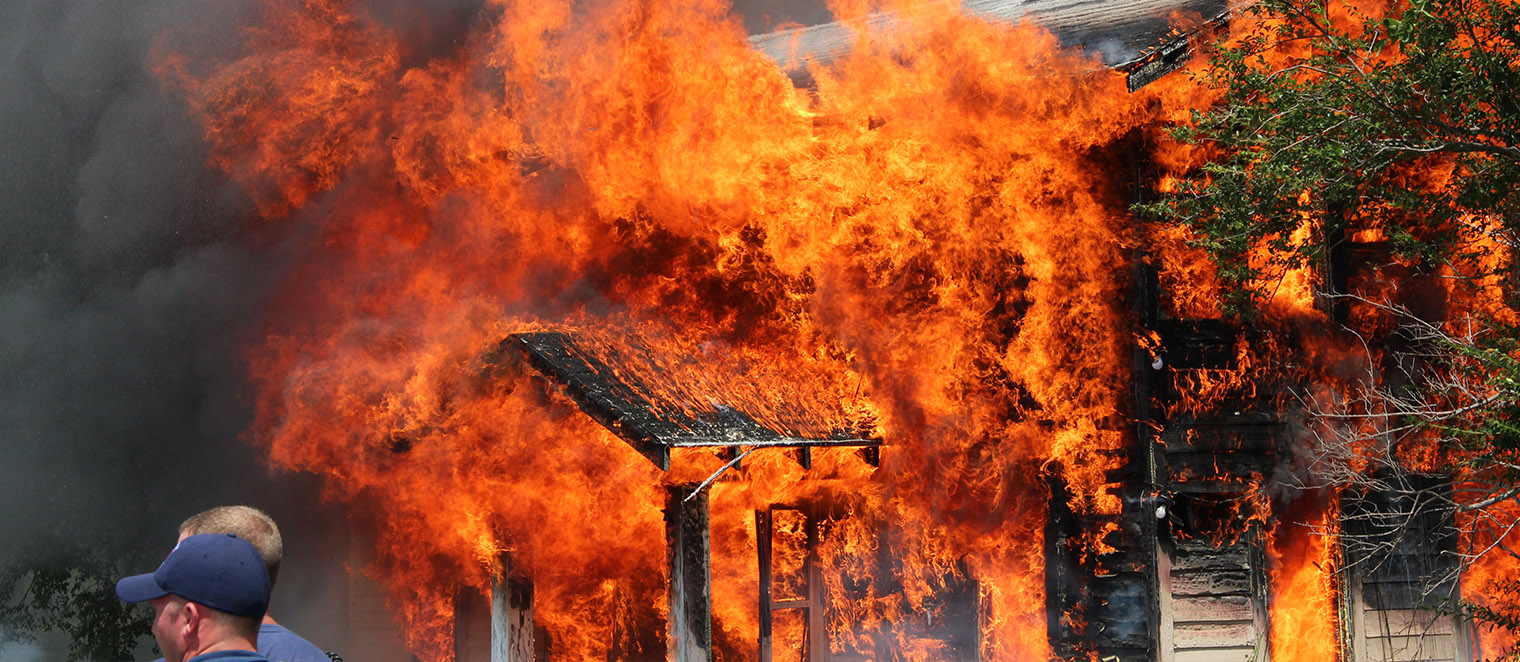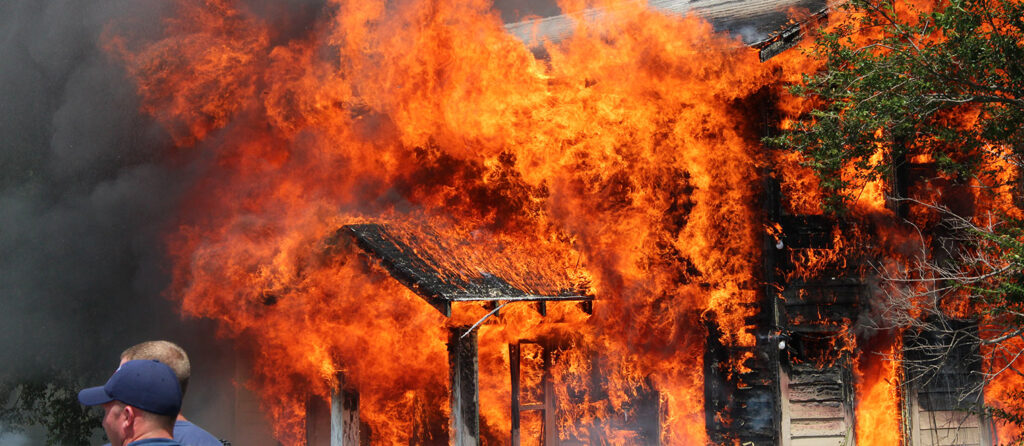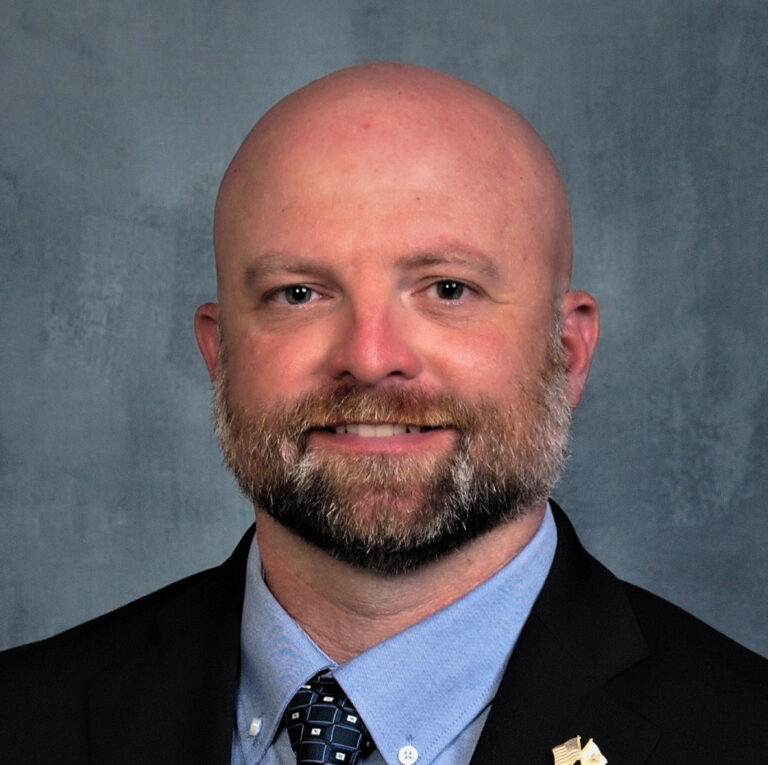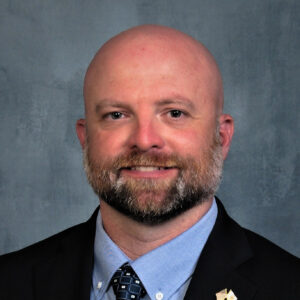 Robert Shotwell, NAFI-CFEI, fire consultant
Robert Shotwell is a Fire Consultant with Haag Global. He has a total of more than twenty years of forensic experience in a wide range of industries, including the U.S. Navy Reserves, U.S. Coast Guard Reserves, as a Special Agent for the Florida Department of Law Enforcement, and as a Law Enforcement Officer for various municipalities. His forensic experience includes investigations of fire and explosion incidents in vessels and commercial, industrial, and residential structures, as well as electrical and mechanical systems. Mr. Shotwell has also conducted extensive criminal investigations involving missing persons, homicides, human trafficking, fraud, identity theft, and public corruption. Robert is a Chief Petty Officer in the Coast Guard Reserves. and is a certified fire and explosion investigator.
20+ years of investigative training and experience
Court tested and reliable. Experienced in municipal, civil & criminal trials
Specialty in Vessel Fires
Investigated multi-million-dollar fire losses
Any opinions expressed herein are those of the author(s) and do not necessarily reflect those of Haag Technical Services, Haag Engineering Co., Haag Education, or parent company, Haag Global, Inc.