Assessing and Removing Mold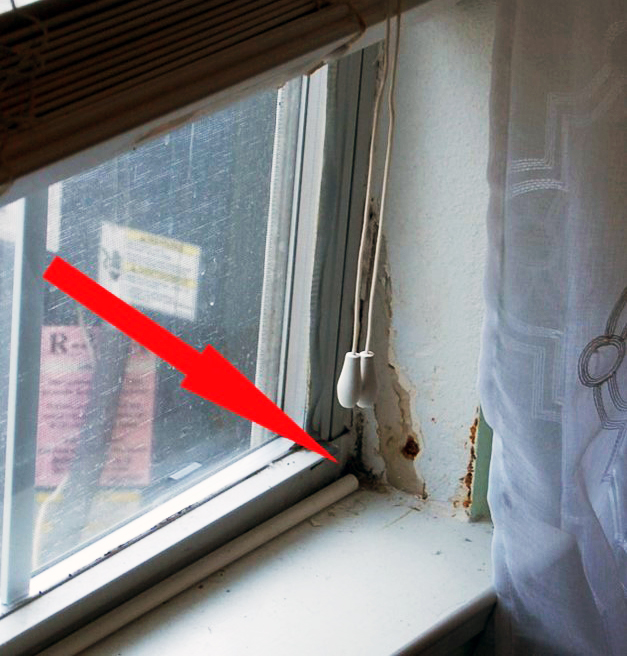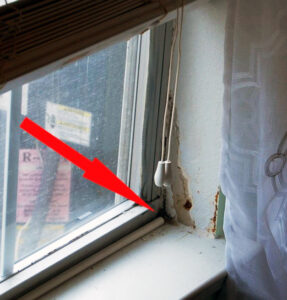 Mold spores are located everywhere! They are in the air we breathe, on the surfaces we touch, and help to contribute to a healthy ecology. Molds are organisms that play an important role in breaking down and digesting organic material. The two primary contributing factors that support mold growth in an indoor environment are moisture and the presence of organic materials. Since many materials found in today's homes are organic based materials, the easiest way to prevent mold growth is to prevent uncontrolled moisture from entering the environment.
The Institute of Inspection, Cleaning, and Restoration Certification, IICRC, is a non-profit organization that provides certification and written standards for the restoration industry. IICRC has developed and published written standards for mold remediation. They have defined 3 levels, or conditions, to describe environmental mold in indoor environments.
Condition 1 is an indoor environment that is considered a normal fungal ecology. There may be settled spores, fungal fragments, or traces of actual growth reflective of a normal fungal ecology for a similar indoor environment.
Condition 2 is an indoor environment that has become contaminated with settled spores or fungal fragments from a condition 3 environment. This condition may also have traces of actual growth.
Condition 3 is an indoor environment contaminated with actual mold growth. Actual mold growth can be active or dormant, visible, or hidden.
When mold has contaminated an indoor environment, the source of moisture should first be identified and eliminated, then any materials contaminated with mold should be removed or properly cleaned. It is recommended that finish materials, such as drywall be removed and disposed of, while more permanent materials, such as framing, be cleaned in place if possible. Removal of contaminated materials must be done in a controlled manner to limit the possibility of cross contamination. Airborne mold spores can travel to unaffected areas of the home causing a Condition 2 environment in previously unaffected areas if the proper precautions are not taken. Containment of the affected area and the use of air scrubbers to create negative air pressure in the affected area are important steps in the remediation process. It is also important to note that the IICRC has stated that "attempts to kill, encapsulate or inhibit mold instead of proper source removal generally are not adequate."
If the HVAC system is known to be or suspected of being contaminated, the air handler unit and all duct work should be inspected, and if necessary, cleaned and encapsulated or remediated by a qualified HVAC technician following the protocol developed by the National Air Duct Cleaners Association, NADCA.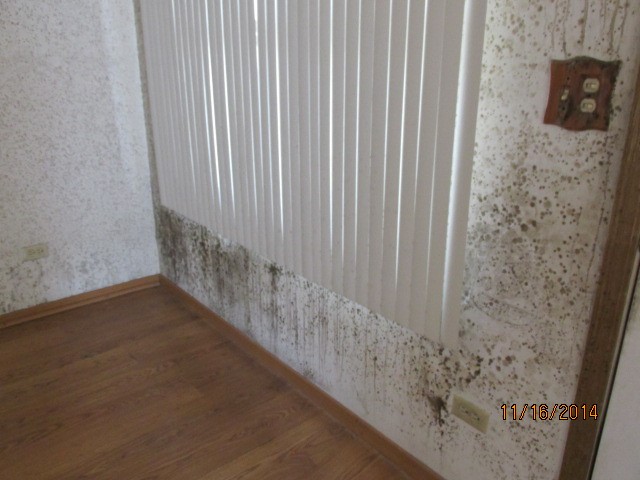 A certified, experienced mold remediator can develop a preliminary determination about potential or suspected mold growth. They can also determine the need for the assistance of an Indoor Environmental Professional, IEP, to perform necessary services beyond the expertise of the remediator. Any time a remediator is unable to determine that condition 1, 2, or 3 exists, an IEP should be consulted. An IEP should also be engaged any time health issues are identified and appear to be related to the mold contamination. The IICRC has also provided guidance for the development of work plans, protocols, and specifications. It is important that the remediator develop a proper work plan to ensure a positive result while working in a safe, controlled environment.
In summary, while mold plays an important role in maintaining a balanced ecology, an over-abundance of mold could quickly become a concern, or even a possible health hazard. Each mold remediation project must be evaluated by a qualified person based on its' own set of unique circumstances and may require the assistance of a specialized expert. All available information should then be utilized to develop an appropriate plan of action which should then be followed with proper environmental controls in place to ensure a safe work environment and a positive outcome.
---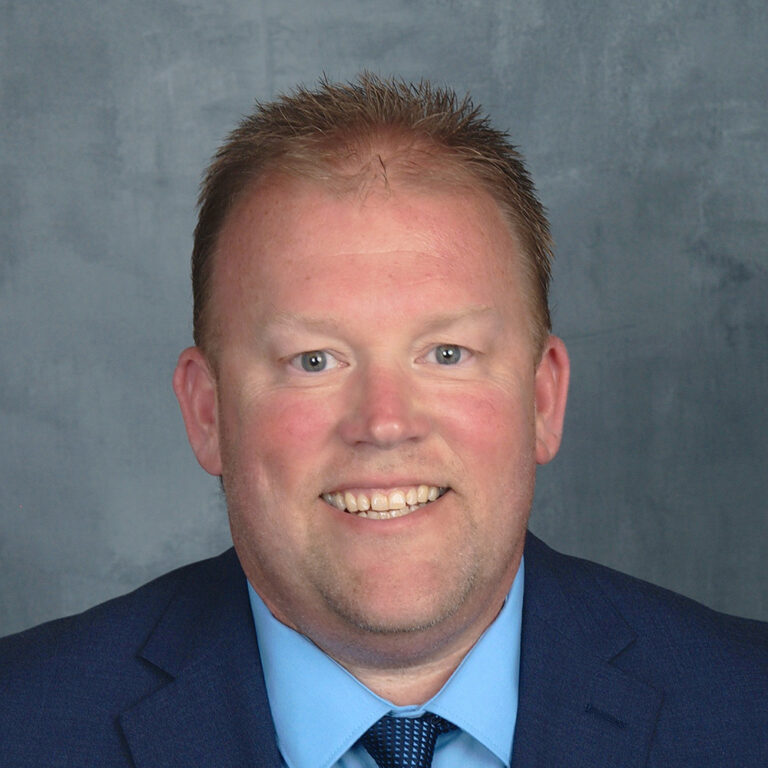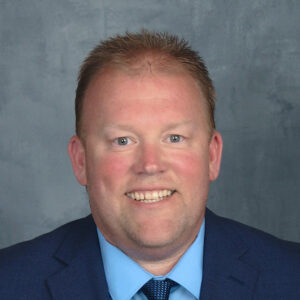 Thomas Culver, CPAU, IICRC- MRS, WRT, FSRT is an experienced Senior Construction Consultant, with more than 20 years in the construction and insurance restoration industries. Mr. Culver has obtained the IICRC Mold Removal Specialist (MRS) certification, which is the highest level of certification that IICRC offers for mold. With that certification, Mr. Culver and Haag Construction Consulting offers expert witness services for mold related cases, written report of findings after a review of mold protocols or assessments, and comparative estimates for mold remediation services based on on-site inspections, provided written protocol (hygienist report), and desk review of photos (limited). He will review and assess of mold remediation estimates or proposals based on industry standards, and review and discuss information provided to assist in developing a line of questioning for depositions.
Mr. Culver is proficient in Matterport, Xactimate, Moisture Mapper, T&M Plus II and Xactanalysis Claims Management. His areas of expertise includes construction, restoration, mitigation, remediation, clerk of works, and litigation support. TCulver@HaagGlobal.com
---
Any opinions expressed herein are those of the author(s) and do not necessarily reflect those of Haag Engineering Co., Haag Construction Consulting, Haag Education, or parent company, Haag Global, Inc.