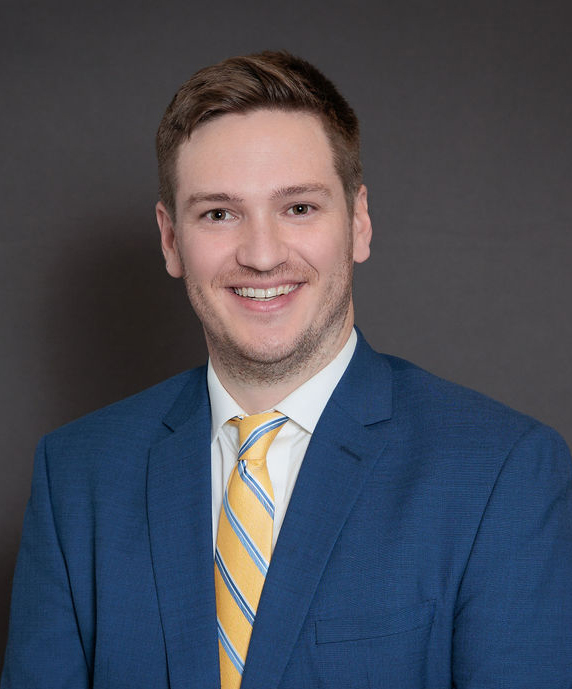 Zachary Wienhoff, E.I.T., is an Associate Engineer & Meteorologist with Haag Global. Based in Champaign, Illinois, Mr. Wienhoff provides forensic engineering evaluations related to
Roofing Systems 
Building Envelope Systems 
Evaluation of Wind Damage to Structures
Construction Defect Evaluations
Meteorological Investigations
He is an Engineering Intern in Illinois and an FAA-Licensed UAS Remote Pilot. His research is widely published in many technical journals and publications.
Mr. Wienhoff previously worked advising atmospheric sciences students on topics related to the EF-scale and non-linear damage patterns in significant tornadoes. He was an a Agricultural Meteorology Intern, where he worked with in-house quantitative precipitation estimation algorithm focused on improving rainfall estimates for farmers and internal company services. His field research and experiments include working as weather instrumentation field coordinator and coordinating/ assisting with post-tornado ground and aerial damage surveys. He worked as a Radar Operator/Field Coordinator studying tornado/supercell dynamics and nocturnal convection.
For more information or to speak with Zach Wienhoff, email or call 800.527.0168.